San Jose Bike Party: Legs Ride
From sjbikeparty.org:
LEGS ! We've all got them, whether they are wooden, hollow, long or short.
This month we celebrate the limbs that power us on bikes.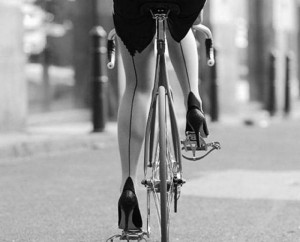 THEME IDEAS:
Kilts, Skirts & micro mini's, Daisy Dukes, Knee high socks, Fishnets, Tights, Swimwear ….
If you've got body art on your legs… SHOW IT OFF!
Or create SuPEr dOpE temporary art on them!
We wanna see at least one person wearing a Marylin Monroe dress!
But don't forget to shave 'em (especially you guys).
Please remember to "Put the fun between your legs" and let's all go ride bikes!