San Jose Bike Party: Corporate Ride
From San Jose Bike Party: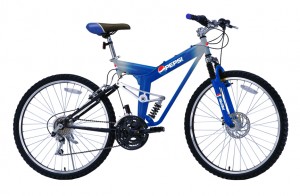 Bike party would like to start out the new year by bowing to our new corporate overlords. This months theme is the Corporate Ride (not to be confused with the cooperate ride).
Think sponsorships, team kit and selling out while we count our new sponsorship monies!