SFDPW Community Meeting on Parking Removal at Marina Green
From Marina Community Association:
On Thursday, Sept. 26th, the Department of Public Works (DPW) will be holding a Community Meeting from 6:00-7:30pm at the Moscone Recreation Center (1800 Chestnut Street) to discuss and evaluate the potentialremoval of about 50 parking spots along the Yacht Harbor/Marina Bay Trail between Scott and Baker streets. See below photo –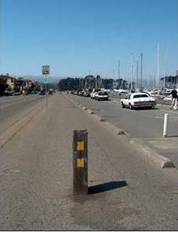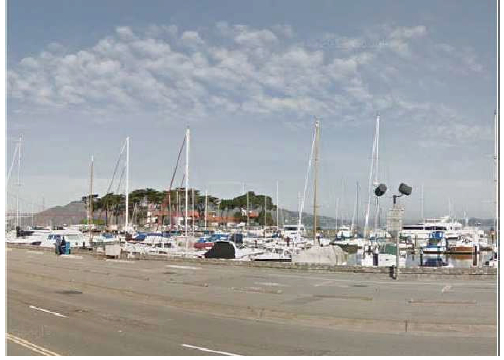 During the permitting process for the West Harbor renovation, the Bay Conservation and Development Commission (BCDC) included a condition the Recreation and Park Department's (RPD) permit to conduct a public process to collect feedback on the option of removing some or all of the parking. RPD must then report back to BCDC with a plan to respond to the feedback. There will also be a follow up meeting in late October. Please try to attend and share your feedback. If you can't attend but want your opinion to be heard, please email info@sfmca.org with your input.