About
Streetsblog is a daily news source connecting people to information about sustainable transportation and livable communities. Since 2006, Streetsblog has covered the movement to transform our cities by reducing dependence on private automobiles and improving conditions for pedestrians, cyclists, and transit riders. Our reporters have broken important stories about transit funding, pedestrian safety, and bicycle policy from day one. And our writing makes arcane topics like parking prices and induced traffic accessible to a broad audience. Today, hundreds of thousands of readers rely on Streetsblog, and our online community is the connective fiber for people all over the country working to make their streets safer and more sustainable. Streetsblog
New York City
,
Los Angeles
,
San Francisco
,
Chicago
, 
USA
, and the national Streetsblog
Network
 connect local, grassroots transportation reform advocates with one another and to a national movement for reform.
Executive Director, 
Southern California Streets Initiative Co-Editor, Streetsblog California
Damien Newton Damien is the first editor of 
Streetsblog Los Angeles
, the impact journalism site that's bringing better transportation options to the City of Angels. Before moving west, he was the NJ Coordinator for the Tri-State Transportation Campaign, and he has lent his media relations know-how to a number of advocacy campaigns. Damien holds a Masters of Arts in Public Communications from American University and was a 2011 Annenberg School of Journalism "Online Health  Journalism Fellow." Follow Damien on Twitter @
damientypes
.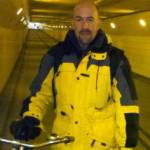 Editor, Streetsblog San Francisco
Roger Rudick Roger has edited Streetsblog San Francisco for the past three years. His transit and safe-streets coverage has also appeared in the New York Times, PBS, and NPR. He's filed dispatches on bike infrastructure everywhere from Rotterdam to Vancouver.
Co-Editor, Streetsblog California
Melanie Curry Melanie worked for many years as an editor, before joining the Streetsblog team in February of 2014, most recently for 
Access
, the University of California-published transportation research magazine. She has a Masters degree in City and Regional Planning from UC Berkeley and has worked in transportation consulting and at the San Francisco County Transportation Authority. She was a finalist for online journalist of the year in 2014 award given by the Center for California Studies. Follow her on twitter @
currymel
Our partners at OpenPlans
Publisher
Mark Gorton Mark is the founder of 
Tower Research Capital LLC
, a money management firm specializing in quantitative trading and investment strategies, as well as the founder of 
Lime Brokerage LLC
, 
Lime Medical LLC
and 
Lime Labs LLC
. Mark founded OpenPlans (Streetsblog's parent nonprofit) in 1999 after realizing the incredible potential of the open source movement to create tools that catalyze civic engagement. In his role as Chairman he draws on a strong background in urban transportation advocacy and open media.

Editor
Gersh Kuntzman
Educated at the Sorbonne and the Yale School of Drama, Gersh Kuntzman is obviously not the person being described here. We're talking about tabloid legend Gersh Kuntzman, who has been a New York newspaperman since 1989. He joins Streetsblog after stints at the New York Daily News, the New York Post, the Brooklyn Paper and even a cup of coffee with the Times. Gersh is also the writer and producer of "Murder at the Food Coop," which was a hit at the NYC Fringe Festival in 2016, and "SUV: The Musical," which was also a hit in 2007.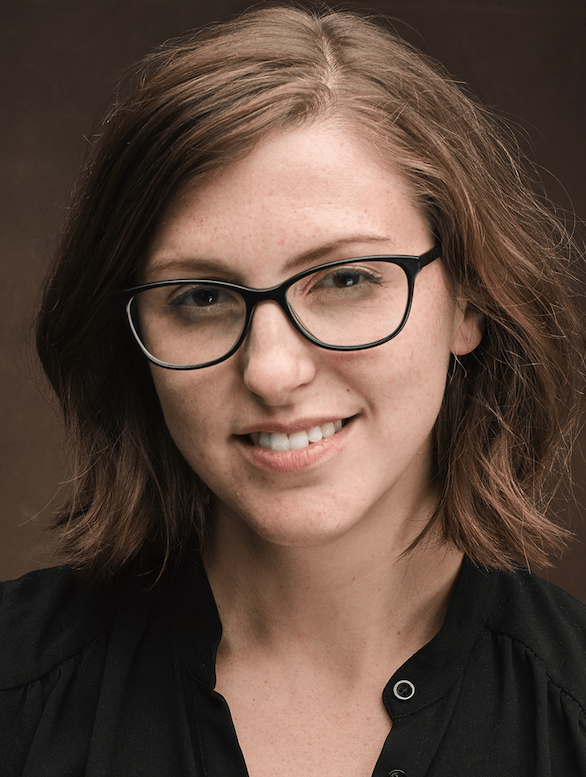 Senior Editor, Streetsblog USA
Kea Wilson Kea Wilson has more than ten years experience as a writer telling emotional, urgent and actionable stories that motivate average Americans to get involved in making their cities better places. She is also a novelist, cyclist, and affordable housing advocate. She lives in St. Louis, MO, and can be reached at 
kea@streetsblog.org
.
California Streets Initiative Board of Directors
Jonathan Weiss, Chair Abby Arnold Jonathan Fearn Kris Fortin Carter Rubin Baktaash Sorkhabi
Past Members Southern California Streets Initiative Board Members
Dana Gabbard Joel Epstein Dorothy Le Joe Linton Juan Matute Sirinya Matute Jessica Meaney Deborah Murphy Jocelyn Ramirez James Rojas Carter Rubin