SPUR Walking Tour: Biking the Blue Greenway
From SPUR: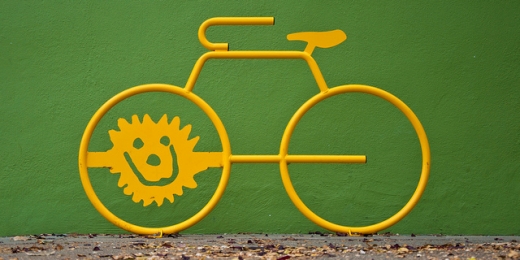 The Blue Greenway, a decade-old vision for an accessible and connected southeast waterfront, is taking shape. Parks, trails and access to the bay are emerging, providing local amenities and catalyzing redevelopment. Hop on your bike and join us for a tour of its progress, from projects in development to finished places. Generously sponsored by Kaiser Permanente.
And join SPUR and the San Francisco Parks Alliance from 5 p.m. to 7 p.m. after the tour for a happy hour reception and special drink deals at Speakeasy Brewery!
+ David Beaupre / Port of San Francisco