Muni
Young Woman Killed by Muni Driver Remembered in the Castro
11:06 AM PDT on August 22, 2011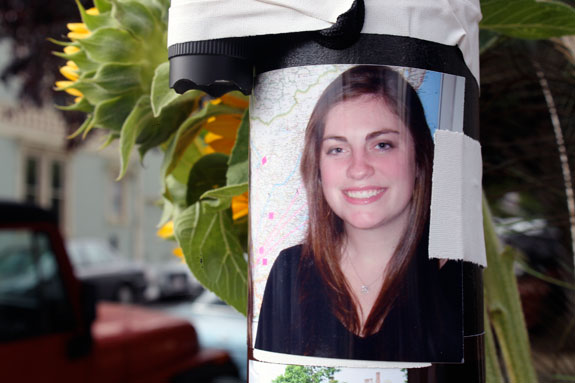 Her name was Emily Dunn, and over the weekend, a steady stream of friends and people who never knew her brought flowers, candles and photos of her to the site in the Castro where the young woman was killed Friday afternoon by a Muni driver. A grief-stricken friend, who I met Saturday, said Dunn, who was only 23, had moved to San Francisco from Atlanta a month ago and was just beginning a new life.
According to the San Francisco Examiner, Dunn was in the crosswalk and "had crossed the street about 95 percent of the way" when she was run over and killed around 2:30 p.m. by a Muni F-line shuttle turning from 18th Street onto Hartford. "The driver is shaken up by this," a police spokesperson told the Chronicle, adding that "at this point there is no reason to believe he was impaired."
In the Castro neighborhood where the collision occurred, the sadness was palpable. On Saturday and Sunday, some neighbors and visitors who didn't know Dunn brought flowers and paid their respects to grieving friends who gathered at the site. One woman who works nearby told me her friend saw the aftermath, was very traumatized and began noticing "all the drivers who speed on 18th and are on their cell phones."
SFMTA Chied Ed Reiskin, who went to the scene of the crash Friday, issued a "statement of condolences" on behalf of the agency:
Speaking for the San Francisco Municipal Transportation Agency (SFMTA) and its 5,000 employees, I express our deepest sympathy to the family and friends of the pedestrian killed in the tragic accident this afternoon involving a Muni bus. Our condolences go out to all concerned during this difficult time. The SFMTA will continue to work with the SFPD as we undertake all necessary investigations of this matter.
Elizabeth Stampe, the executive director of Walk San Francisco, called it a "real tragedy," and said it points to the need for additional attention "to the priority of pedestrian safety in the city."
"This could have been anyone hit and killed by a bus. I think this also points to the need for better training for Muni drivers, to watch out for vulnerable users of the streets," she said. "We're going to have more and more people walking and biking around our city, and we really need to figure out how to make it safer. We need a lot more fixes to our streets to make them safer."
The SFMTA has not released any information about the driver, although we do have a request in for more information. We'll update the story as we get more.
Update, 4:45 p.m : SFMTA spokesperson Paul Rose said the unidentified driver has been with Muni since January, and that he shouldn't have been driving on Hartford.
"Our policy is to operate buses on streets that have regular assigned service. Hartford does not have scheduled service, and our policy is it should not operate on streets like that," Rose said. The SFMTA did not immediately know the age of the driver, or where he resides.
A spokesperson for SFPD would only say that the investigation is continuing, and the inspector who is working on the case would forward it to the District Attorney's office to review if any charges would be filed against the driver.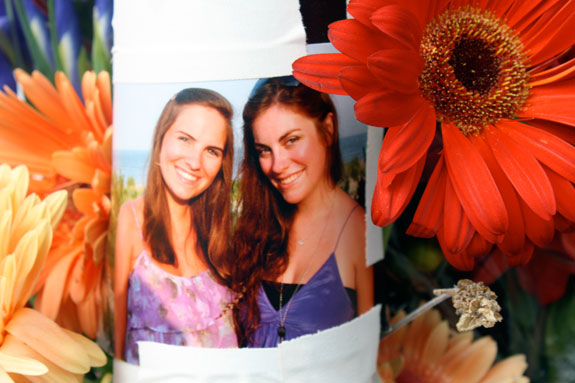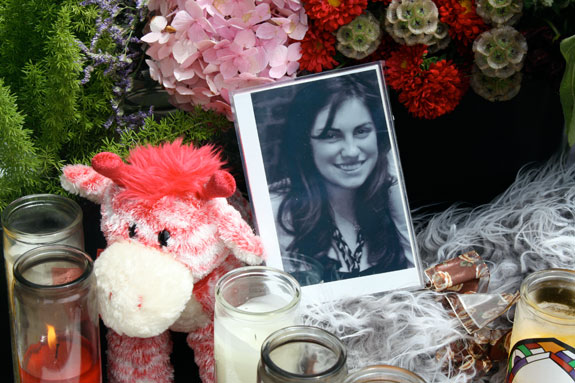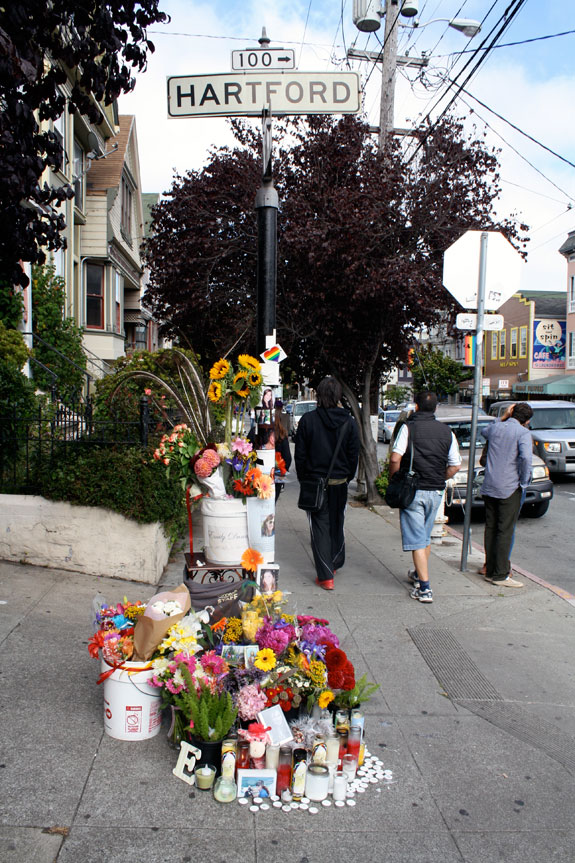 A reader also tipped us off to this short film featuring Emily that is on YouTube:
Bryan Goebel is a reporter at KQED Public Radio in San Francisco. A veteran journalist and writer, he helped launch Streetsblog SF in 2009 and served as editor for three years. He lives car-free in the Castro District.
Stay in touch
Sign up for our free newsletter