Resilient by design
SPUR Talk: Contest to Stave off Disaster Before it Strikes
4:13 PM PDT on June 26, 2017
The Bay Area is in danger from sea level rise, and the organization "Resilient by Design" wants ideas and plans for how to make sure a storm surge, or even the ongoing effects of incremental climate change and erosion don't lead to disaster, by building resiliency into coastal infrastructure. That was the crux of a presentation by Amanda Brown-Stevens, managing director of Resilient by Design, during a presentation at the San Francisco Bay Area Planning and Urban Research Association (SPUR)'s Oakland location last week.
And that's why Resilient by Design is holding a "Bay Area Challenge" contest to promote ideas for building for sea-level rise. "The goals of this contest really are to help the region think more collaboratively ... about how to face the challenges of climate change," said Brown-Stevens, during her presentation. "Sea-level rise and flooding don't really follow jurisdictional boundaries, so we need to think differently about how we plan and build along our waterfront to protect our communities."
On July 14, the Resilient by Design took the last application entries from "... teams of architects, engineers, public finance experts, educators, and ecologists to join forces and participate in an intensive and collaborative community-based research process," according to their web page. The idea is to narrow down the entries to ten "implementable designs" with the hopes that features of these designs will be implemented into real projects that can improve the Bay Area's housing, infrastructure and coastline to survive what mother nature throws at them.
The lead photo shows the vulnerability of the Embarcadero, but the contest isn't about specific areas, at least not in its initial phase. "We're not asking for specific proposals around sites and projects, it's really about the team's approach for thinking through these challenges," said Brown-Stevens. Part of the inspiration for the contest, she said, was the fact that New York is working on making their infrastructure more resilient after 2012's Hurricane Sandy, which caused an estimated $75 billion in damages.
"Teams will come up with three to five ideas and then they'll be matched with one of those ideas, then go into a collaborative design phase on specific locations," explained Brown-Stevens. "They will then be developing that design and starting to think through ... community support and buy-in and engagement." In the end, the plan is to have implementable projects.
What would they look like? As an example, Brown-Stevens cited a project in New York to revitalize oyster beds, to help reinforce fragile coastlines. "An oyster bed reduces wave energy, reduces flood risks during a storm surge, and re-introduces oyster farming in a community--with economic benefits," said Brown-Stevens. "It also involves working with local school districts to develop a middle school curriculum where kids can go out and learn about the science in the Bay."
Of course, where there's a contest, there are prizes--in this case, money to help with the designs. "Design Teams will receive $100,000 upon successful completion of the Collaborative Research Phase, and $150,000 upon successful completion of the Collaborative Design Phase," according to the Resilient by Design web page.
"A design challenge will help people learn more about the options and hopefully engage and excite people about the future," added Laura Tam, Sustainable Development Policy Director for SPUR, who said by planning now we can enable Bay Area infrastructure to survive future challenges. "We will have sea-level rise and earthquakes, but we can approach them in ways that will help."
Or, from the Resilient by Design website: "Rather than wait for a natural disaster, the San Francisco Bay Area is proactively reimagining a better future by creating a blueprint for resilience that harnesses Bay Area innovation and serves as a model for communities around the world."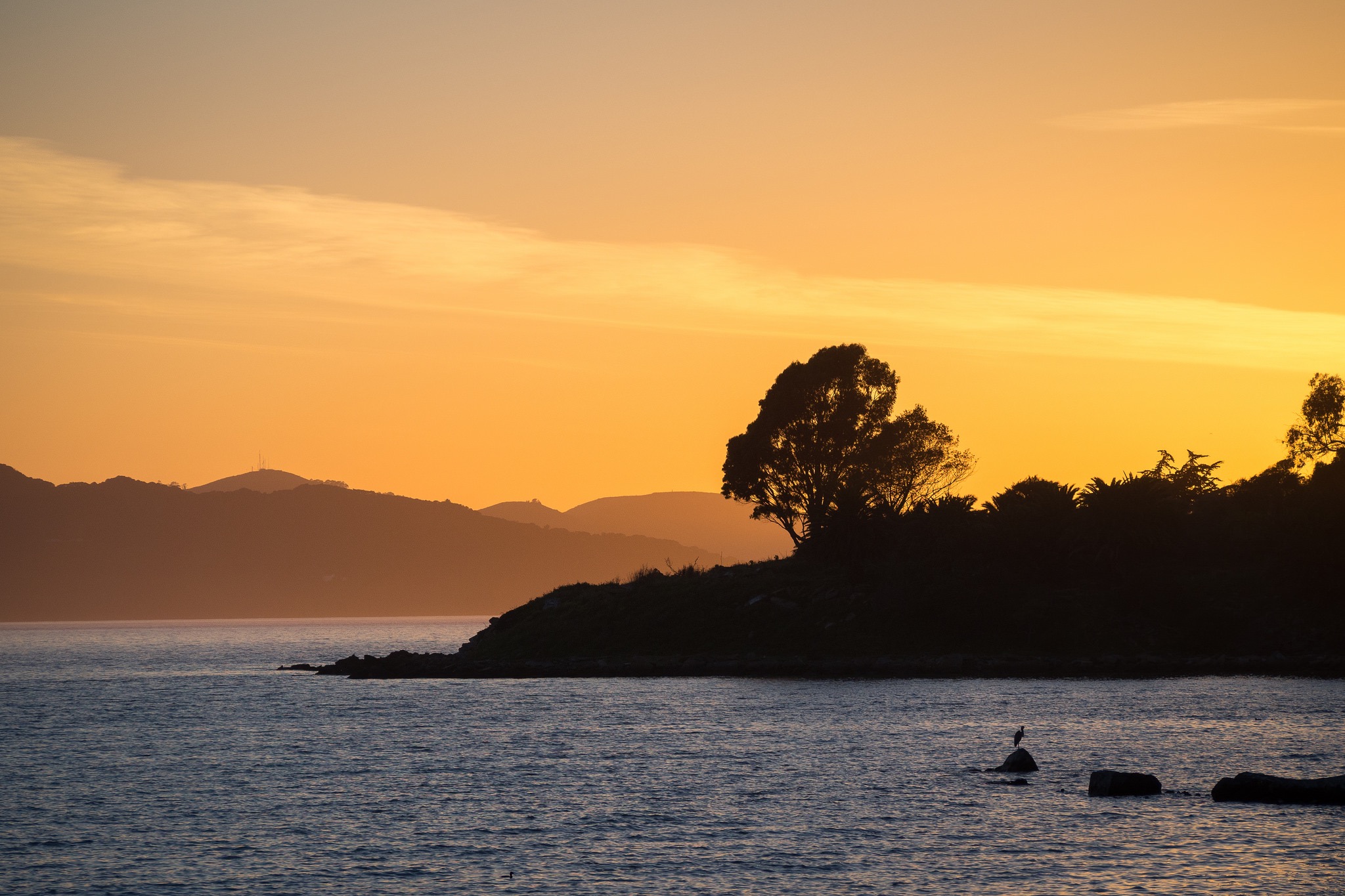 For more talks and presentations such as this one, visit SPUR's events page.
Stay in touch
Sign up for our free newsletter