PUBLIC Bikes
Give to Streetsblog SF This Spring and Win a PUBLIC Bike
3:23 PM PDT on April 19, 2012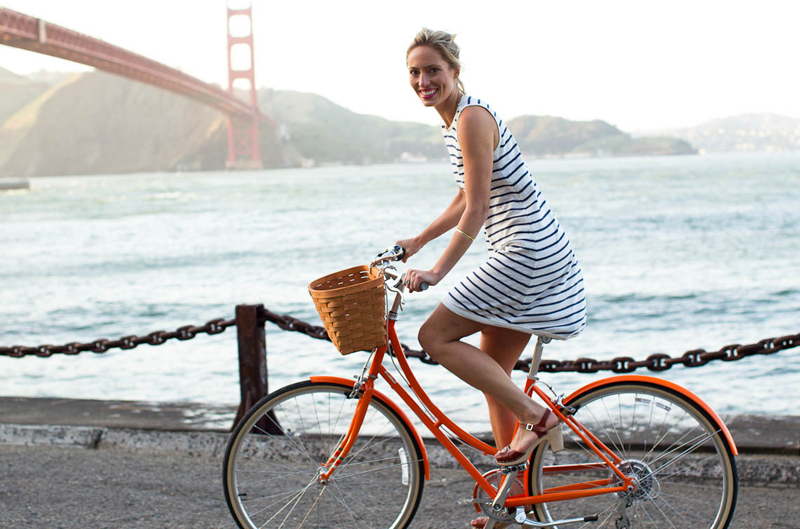 It's been a challenging and fulfilling privilege to be the editor of Streetsblog San Francisco these past few months, but to my mind, our work has only just begun. San Francisco's livable streets movement has more momentum than ever, and we're counting on readers like you to help us continue to bring high-impact coverage that informs people and influences policy decisions.
With the launch of our spring pledge drive, we're bringing back our highly-popular PUBLIC Bikes giveaway for two more lucky supporters:
Donate $50 or more by June 1 and you'll qualify to win a beautiful PUBLIC V7 or PUBLIC C7 bike! Donate by Monday, April 30 at midnight, and you'll qualify twice. Early birds get an advantage!
Anyone who gives by April 30 will also be eligible to win a one-year subscription to Yes! magazine, which happens to be Pete Seeger's favorite publication.
Reader support has been absolutely essential to sustaining Streetsblog San Francisco, and we're relying on your continued contributions to help us deliver high-impact coverage of the local movement for safe streets and effective transit. Here are a few examples of the recent impacts we've had and how your gift will help us continue to make a difference:
Streetsblog SF continues to reach more and more readers, with more followers on Twitter today than any other original news source in the Bay Area.
We're grateful to our readers who stepped up in a big way to keep us going last year, and to PUBLIC Bikes, who has been a steadfast partner through its second successful year. Only with continued support from our readers can we provide high-impact local coverage connecting more and more people to the movement for sustainable transportation and livable streets.
-- Aaron
Aaron was the editor of Streetsblog San Francisco from January 2012 until October 2015. He joined Streetsblog in 2010 after studying rhetoric and political communication at SF State University and spending a semester in Denmark.
Stay in touch
Sign up for our free newsletter